Heather N.
What a blast! Aaaand... we discovered our new favorite restaurant while playing an Appventure :) Highly recommend, will play again!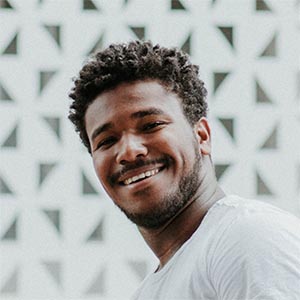 Bryan D.
We had friends in town and it was a really cool way to show them around. We will definitely do another one!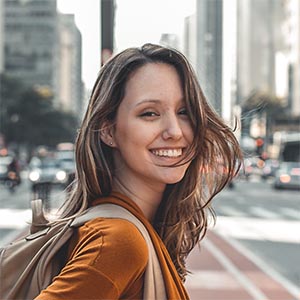 Michelle D.
Appventures are SO MUCH FUN! We've played three and can't wait to play more!